Our Expertise
Commercial & Residential
Maxon Design reviews constraints, explores desired results, and identifies opportunities which each project provides on behalf of our clients in the design process. This applies to projects such as generating design criteria, establishing architectural brand identity, and re-imaging of mixed use projects, as well as designs "from the ground up."
Commercial Expertise
Retail & Government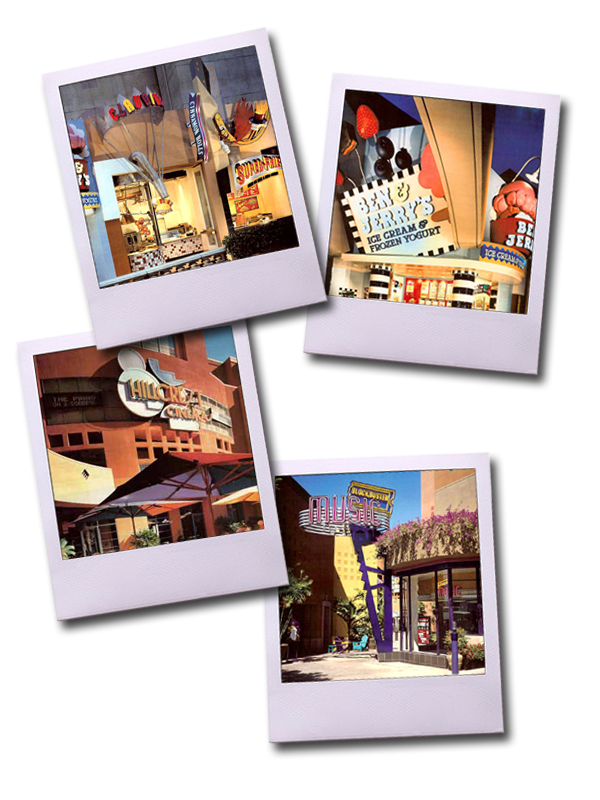 Our retail design history provides us an experiential framework to develop projects quickly for hard use and durability while being aware of specific market objectives, current trends and appropriate materials. Our custom designs are practical, cost effective and appealing. To support the goods or services, message, theme or experience desired we assemble project teams to maintain project focus with specific requirements always in view.

Projects include shopping center and retail store design and coordination, urban mixed use, corporate interior design and architecture, restaurant and food service design, single and multiple family housing, office and bank design, sign design, gaming, entertainment retail, and development consultation services.
Our Founder
Alin Maxon on Design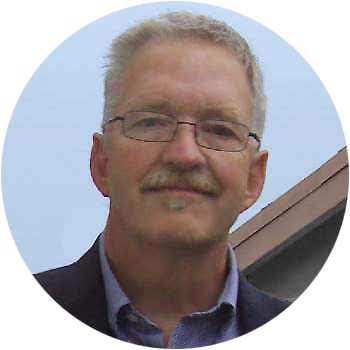 Alin's father started a national advertising agency and while growing up Alin had the opportunity of being around creative people, art, design and that dynamic environment. Art both was and continues to be a source of stimulus for composition, whether in the 3D arena or on the layout page. Similar to one who may develop an ad campaign, Alin inquires about client needs and project opportunities to help distill what the core issues are and to determine the best direction for new projects.

Alin is very fortunate to love what he does and to work with creative teams, enabling him to witness ideas develop and the realization of visions in the residential, corporate, civic, or commercial arena.
Design Process
Let's Walk You Through This

Identify scope of work and project goals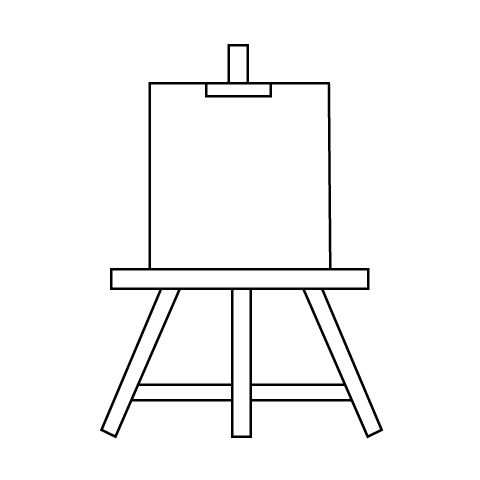 Design Development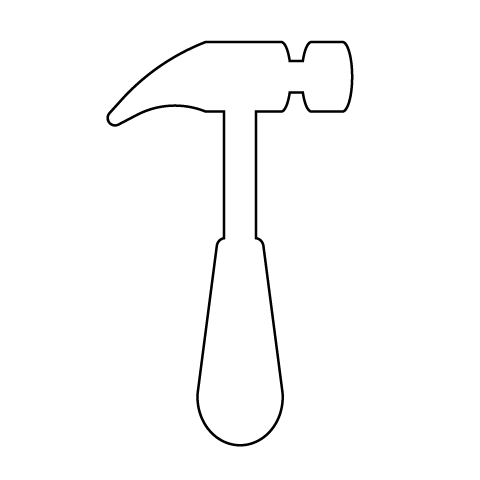 Construction Observation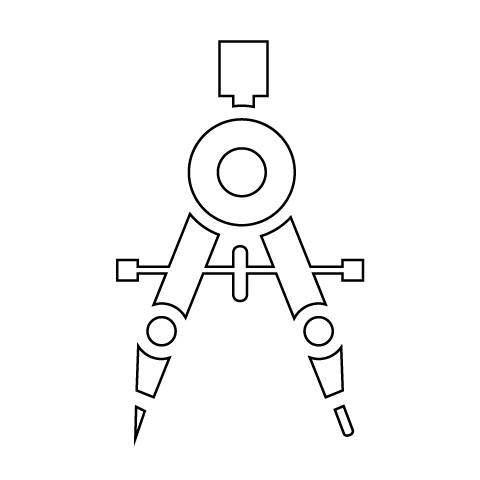 Drawing up Schematic Design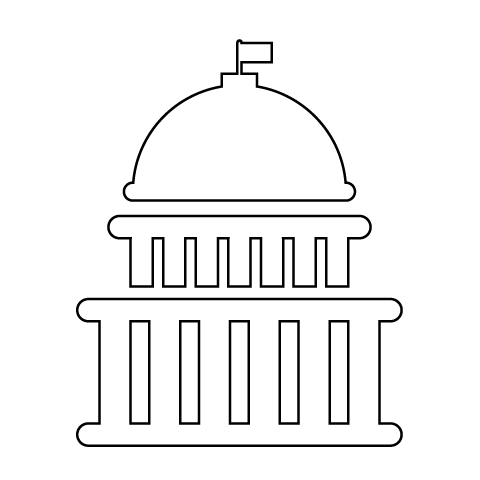 Construction Documents & Permitting as needed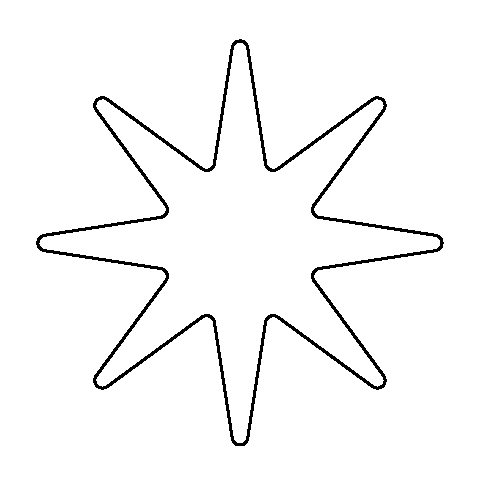 Completed Project
Our Clients
Some of Our Corporate Customers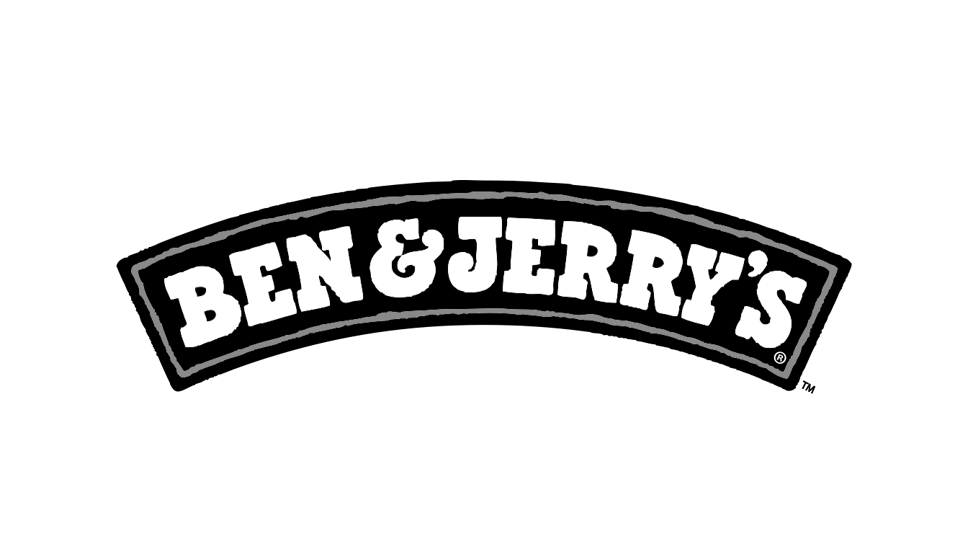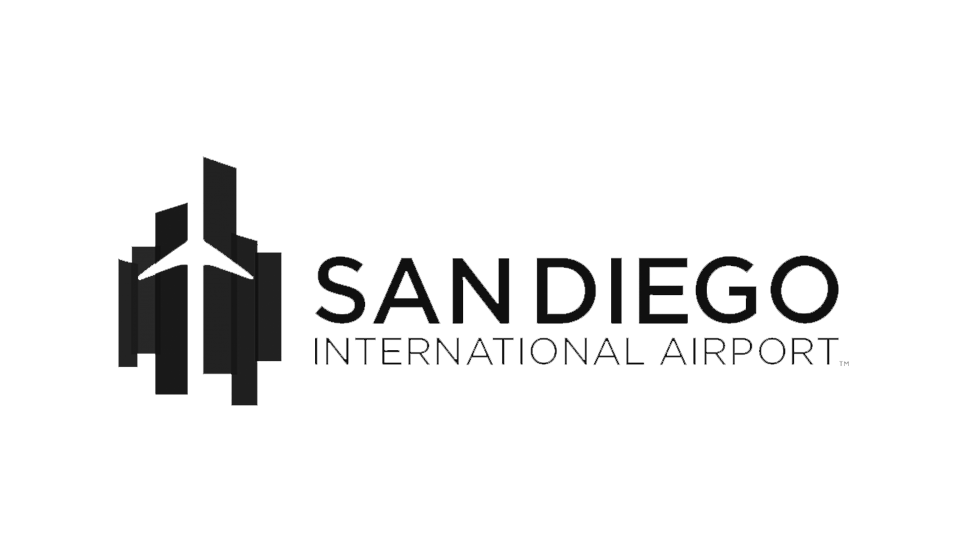 Associations & Non Profits
Some of Our Civic Projects
Child Abuse Prevention Foundation
El Paso Museum of Art
Kumeyaay Tribal Council
Meals on Wheels
San Diego Museum of Art
Port of San Diego
City of San Diego Fire-Rescue Department
Affiliations
Some of Our Professional Partners
SBA
City of San Diego Approved
SLBE
SDEBA
NGLCC
Green Business Council
Classifications
Business & Services
DUNS: 190-022- 777

NAICS CODES: 541310 337212 541410 541490 541320 541611 SIC: 8712 9532

PSC CODES: AB40 AB41 AB47

FSC CODES: C211 C219
Our Awards
Proof We're the Best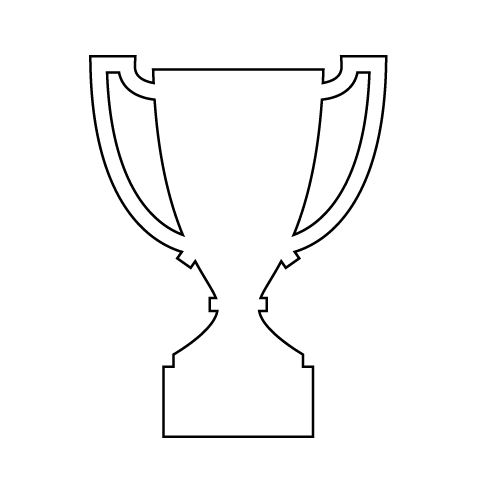 Housing
Best of the West Award of Merit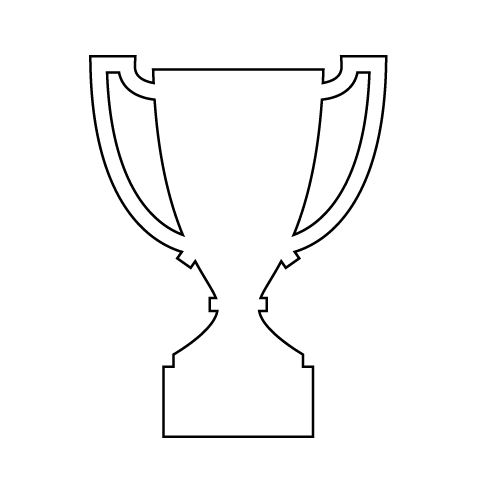 Mixed Use
Best of the West Award of Merit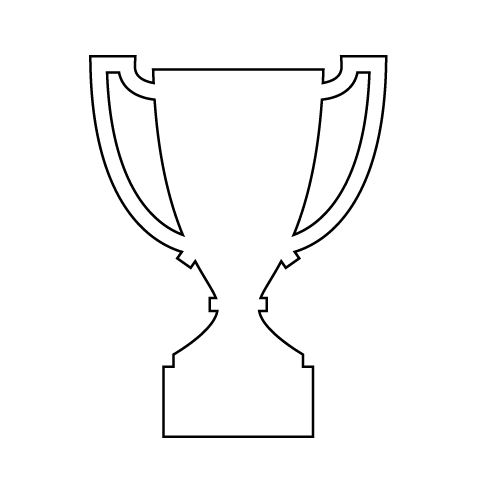 Commercial
Beta Calco International Lighting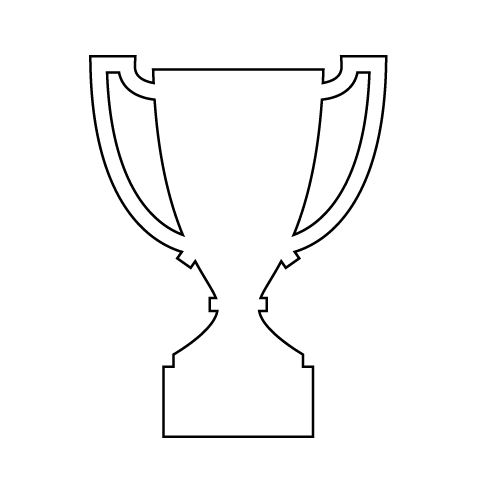 SD Orchids & Onions
Blooming Orchid