Interior Design
Engages the Senses to Combine Artistry & Function
Interior Design impacts our experiences when entering into a room, building or complex and may include front porches and adjacent indoor outdoor spaces. Interior Design brings us in close touch to the positioning and selection of furnishings, materials, illumination, forms and the designed composition of space.
Portfolio
Our Work Speaks for Itself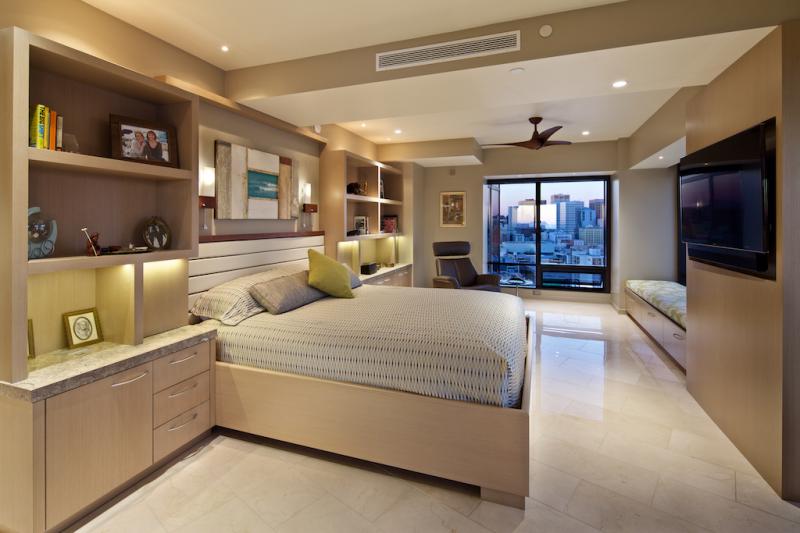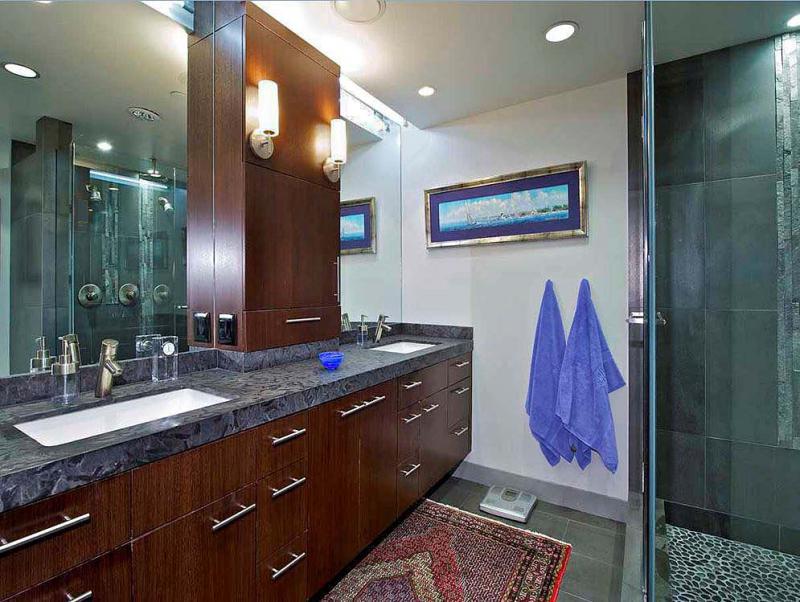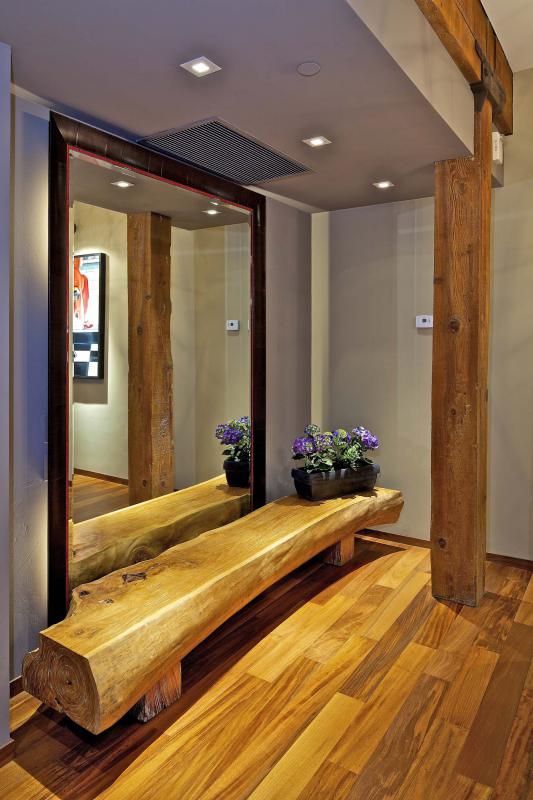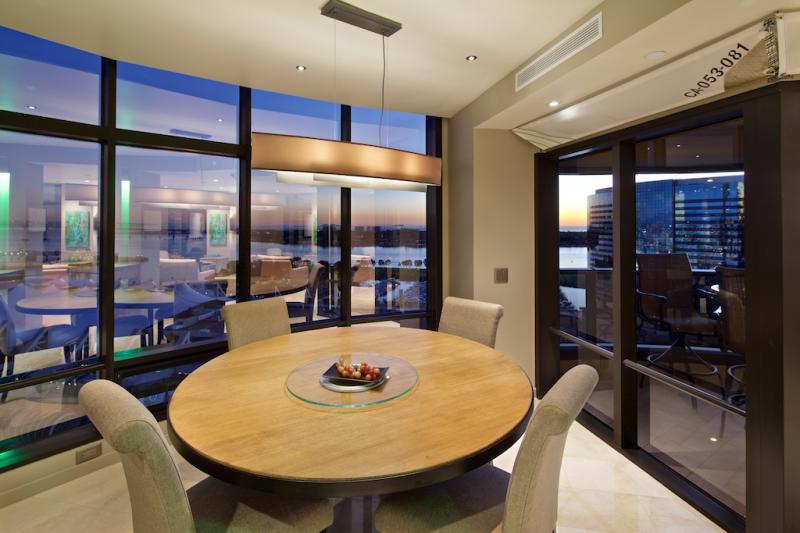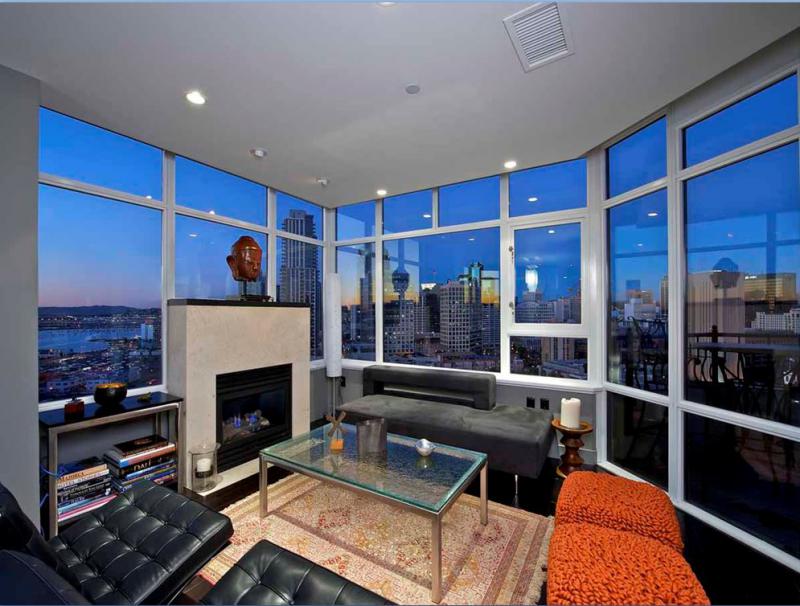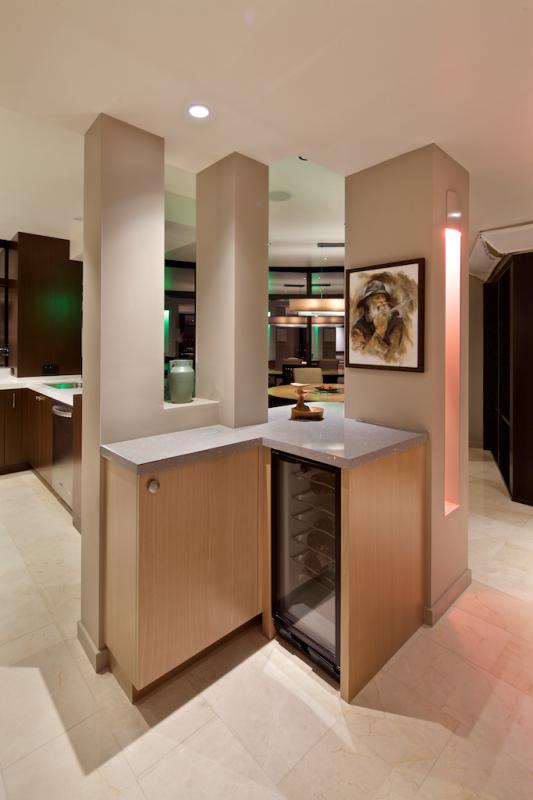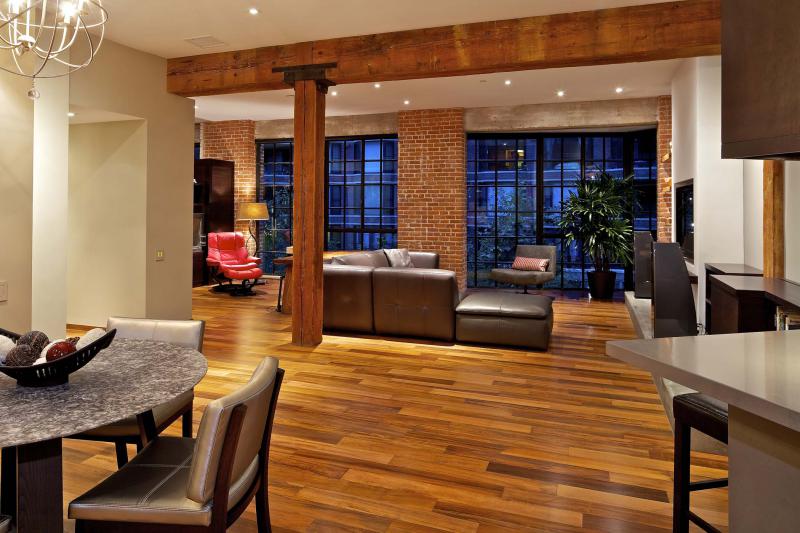 Common Questions
Just In Case
How does it work – what's the sequence generally?

Are you Mr. Designer my general contractor?

Is there anything I can do to help the process as a client?

I have it all in mind I just want somebody to draw it up – can you do that?

What are some of the trades in addition to Designer that may be involved with the project?

I'm out of town from you can we work together?
Don't Take Our Word for it
What Our Clients Say